It's official. The filming of Train to Busan 2 (which has been named as Peninsula) has begun. In fact, the shooting would have started already last June. In addition, the cast for this sequel has also been confirmed, and some conceptual art has even been released for the movie. With some other clue …
Train to Busan is currently on our staff picks in store and today they have released the first concept image for its sequel titled 'Peninsula' Can not wait for this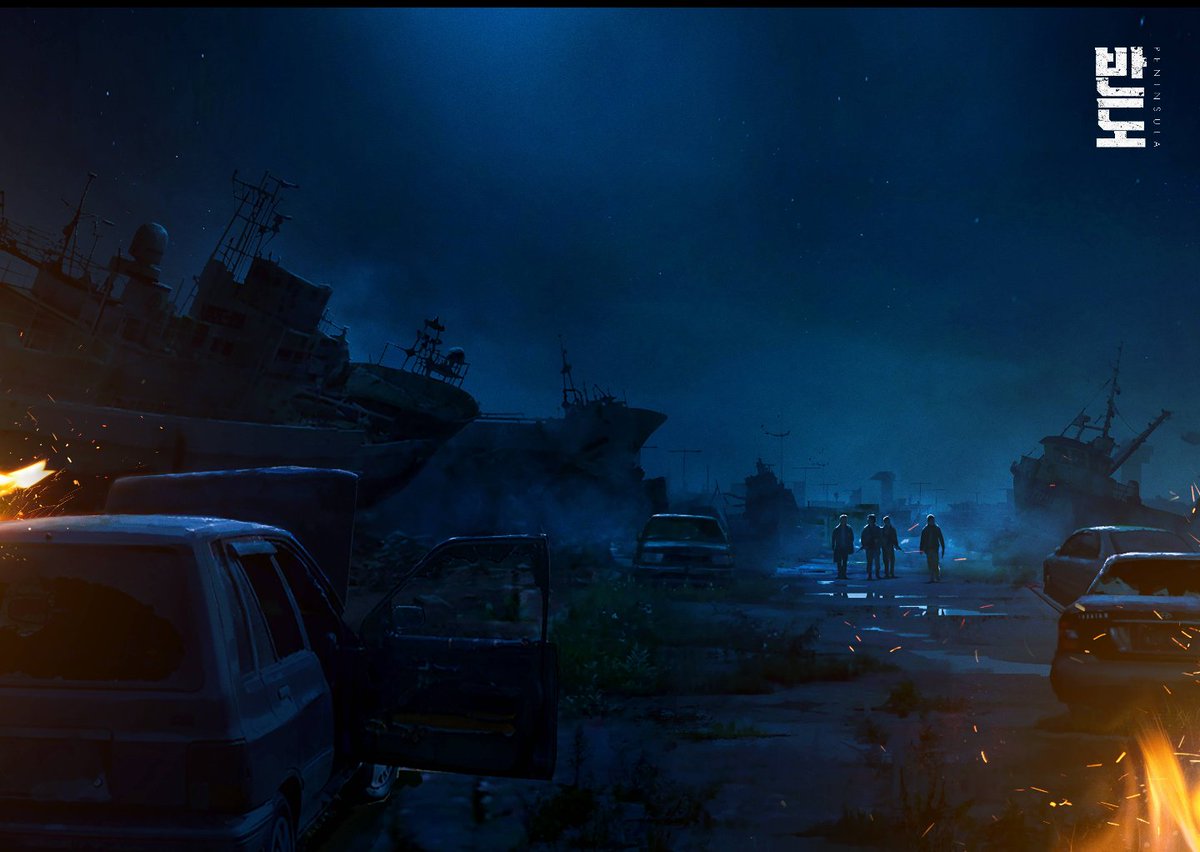 On the other hand, the cast of the film will feature Kang Dong Won, who will assume the lead role of Jung Suk. Next to him will be the actress Lee Jung Hyun in the role of Min Jung (according to the description, a survivor of strong will), who has hope for the future and leadership skills. And the ensemble will complete the children's actress Lee Raeas Joon Yi, and veteran actor Kwon Hae Hyo as Kim Noh In, the oldest surviving member of the crew.
The art, which you can see in the tweet above, does not give many clues as to what we will see in the sequel, but it gives us an idea of ​​what is coming to us. While Train to Busan It was already a zombie movie, the sequel will further increase the tension. That is, there will be a much greater number of living dead.
As for the argument, and although that information is not yet official, we talk about the possibility that it will be 4 years after the events of the original film. In addition, the action would focus on the Korean peninsula (hence the name).
Remember that the original movie (of 2016) was a great blockbuster, raising 87 million dollars worldwide despite having a reduced budget of only 8.5. In addition, he got a brutal 95% on Rotten Tomatoes. Now it will play waiting also to see when James Wan delights us with the western version Of the same. Something that in his day he admitted himself.